Fight the System! Fight for Socialism!
Workers World Party is a working class party that fights for revolutionary socialism in the belly of the beast
Join WWP in the Struggle
Who We Are
Learn more about Workers World Party and our 60 year history in the struggle for liberation, international solidarity, and socialism
Get in Touch
Find a branch near you or reach out to get active in the struggle with WWP

Subscribe to WWP Video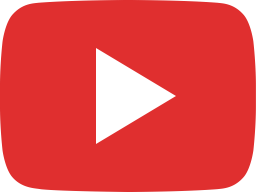 Reckoning with Ukraine's armed Nazi militias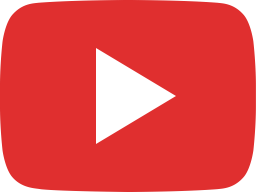 NATO: "The Greatest Purveyor of Violence in the World Today"

Publications from Workers World Party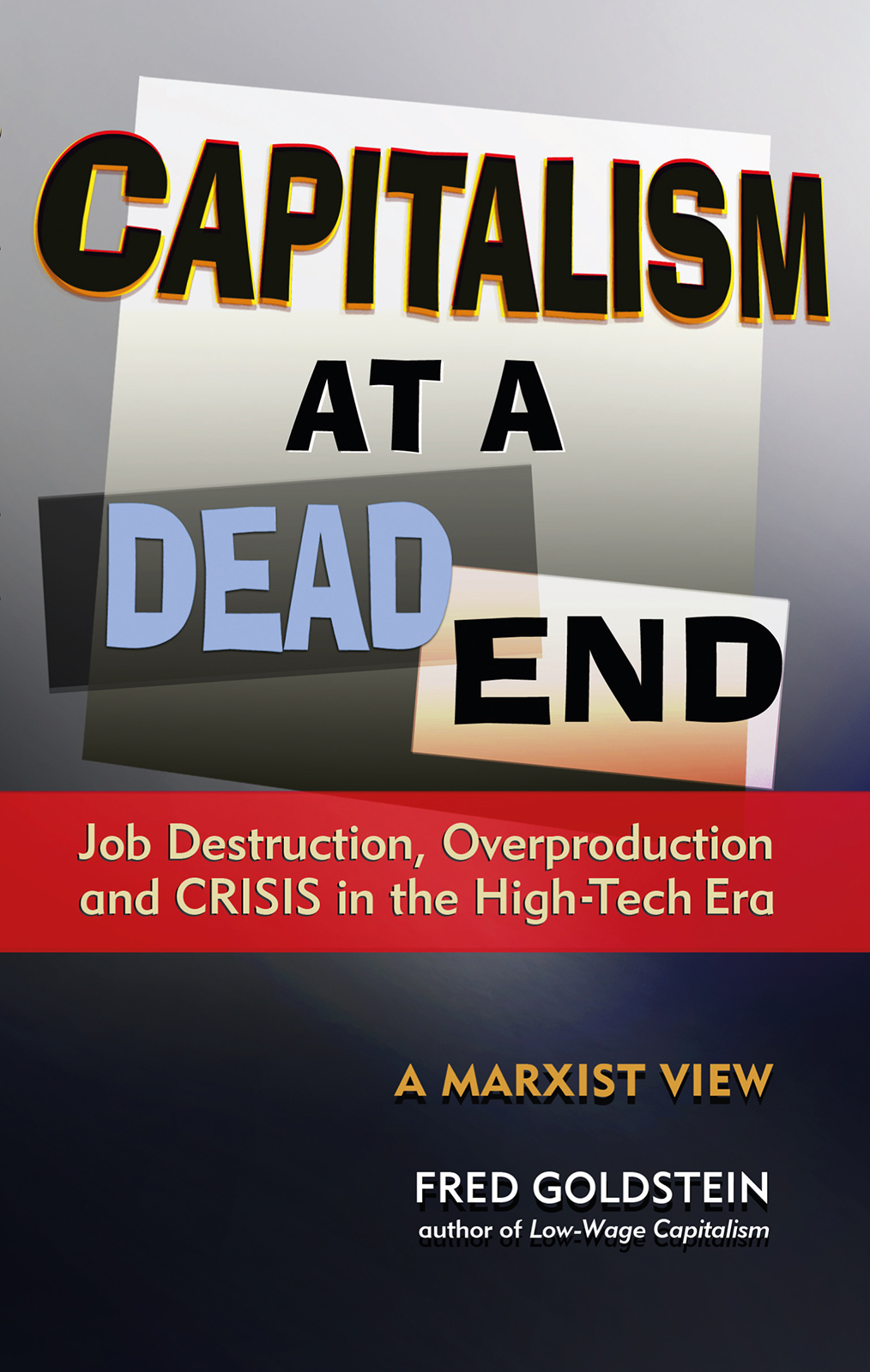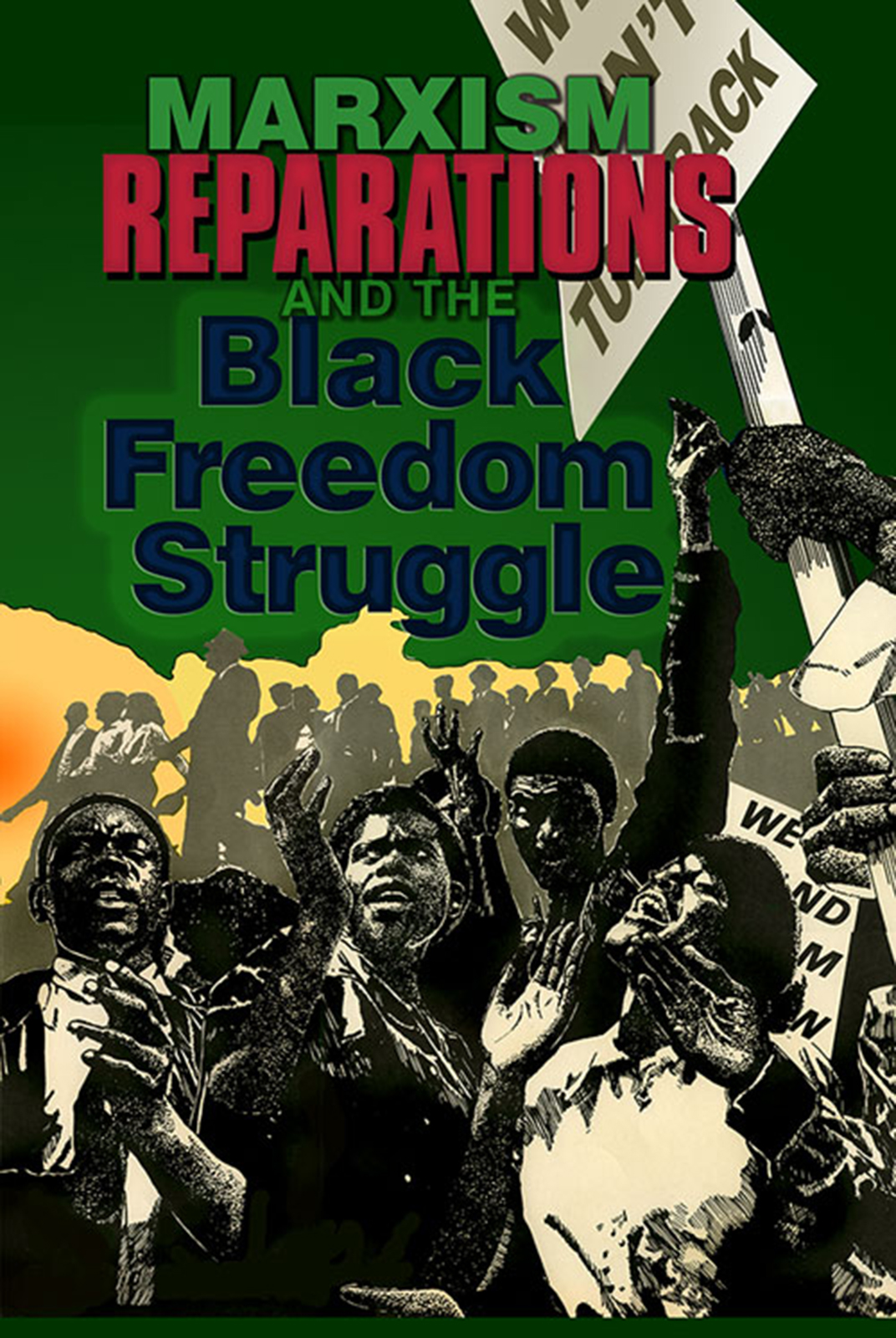 Marxism, Reparations, & the Black Freedom Struggle
Edited By Monica Moorehead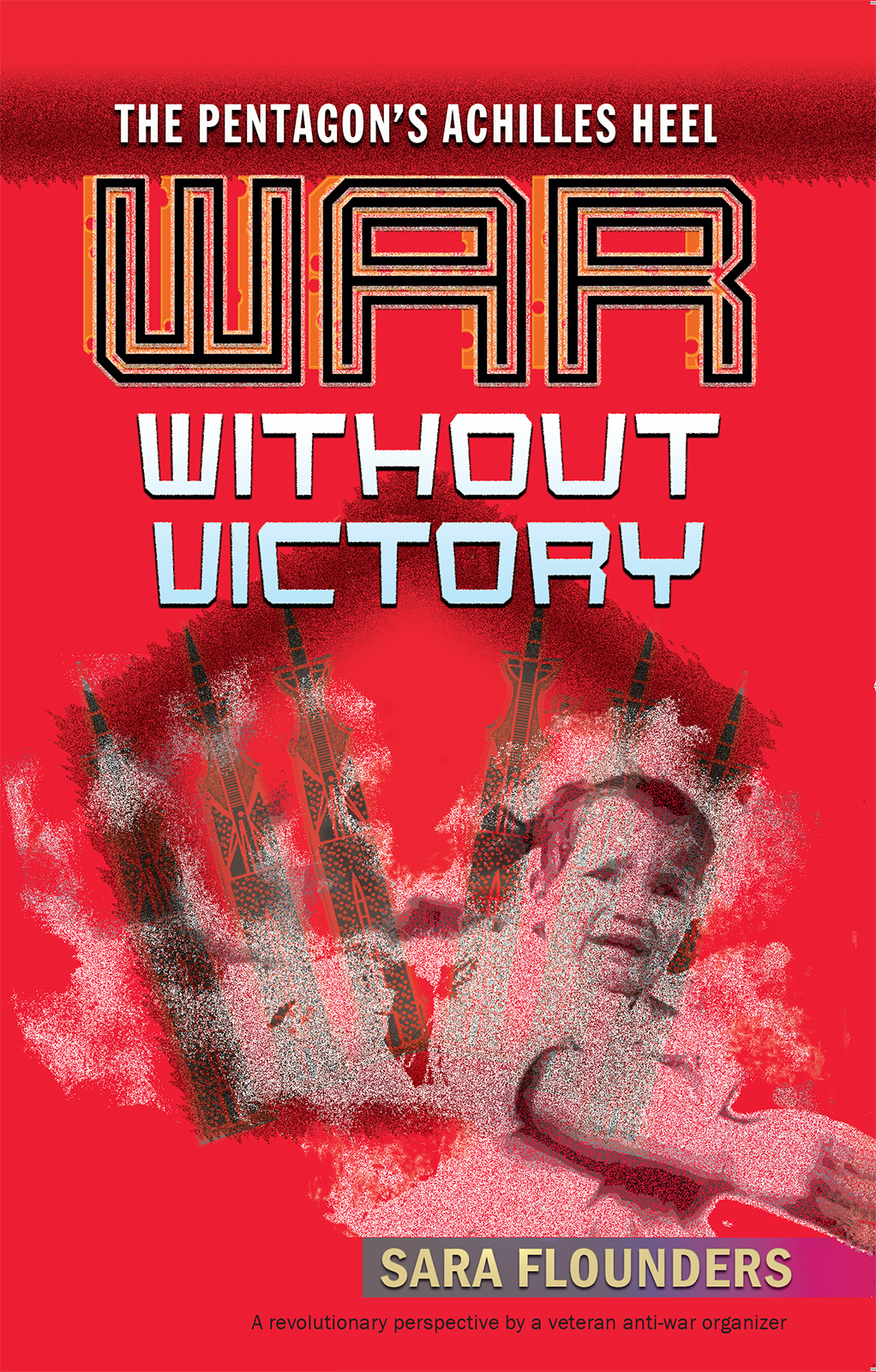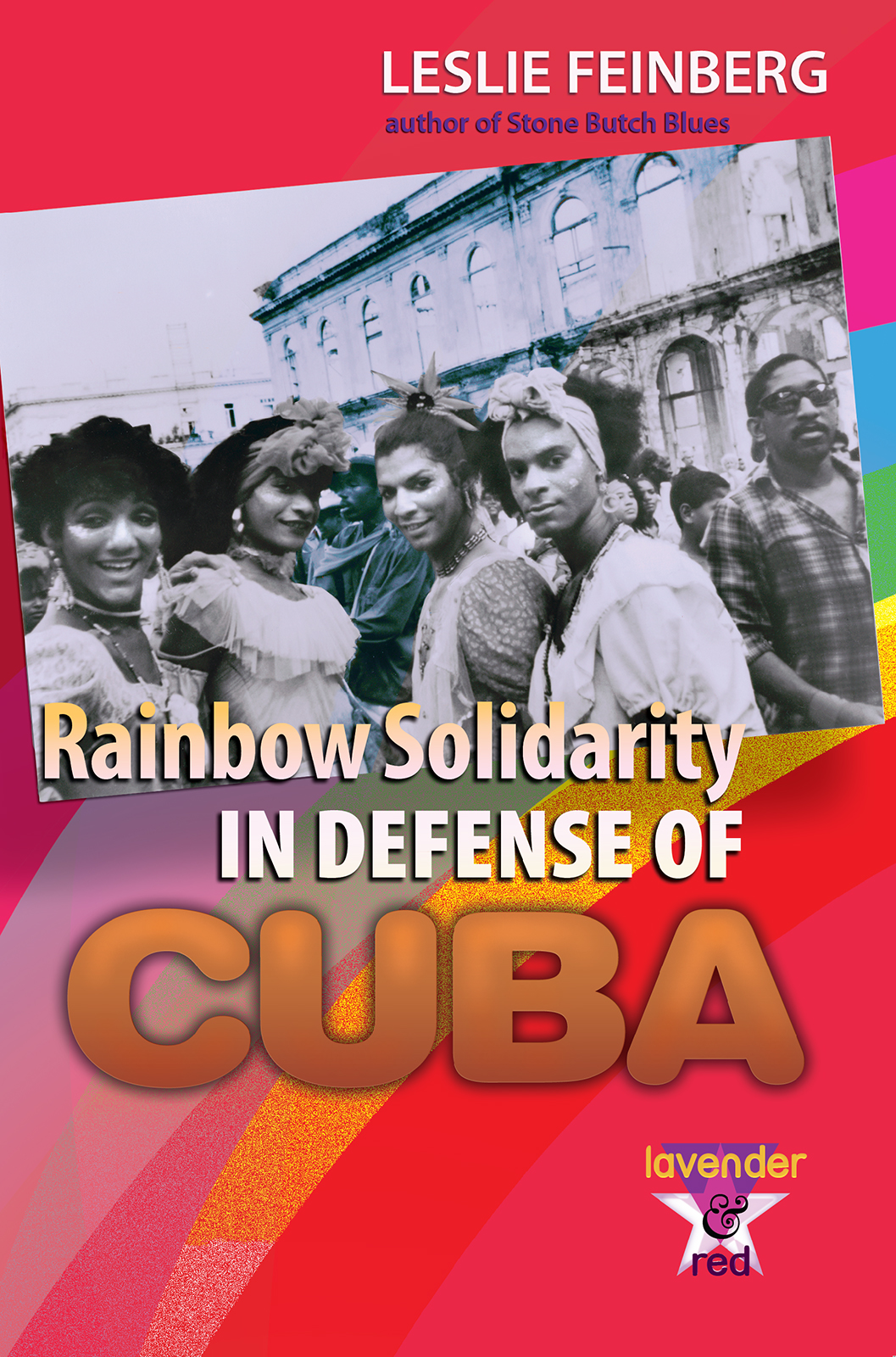 Rainbow Solidarity in Defense of Cuba